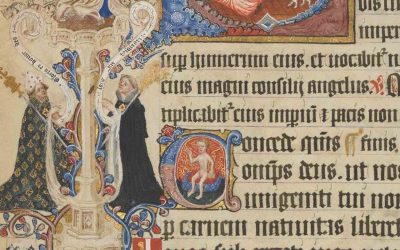 This project of recreating a Medieval manuscript will give students a new appreciation and understanding of manuscripts and poetry.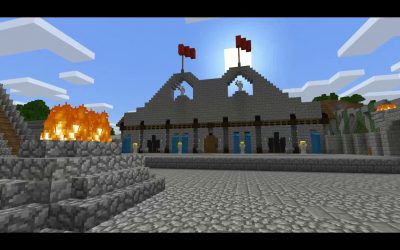 This project has students model a Roman theater, using any medium they chose! Some of Karen Moore's students made their model in Minecraft. 
Tim Griffith teaches beginning Latin students at New Saint Andrews College how to use impersonal verbs like pudet, which mean "It embarrasses".