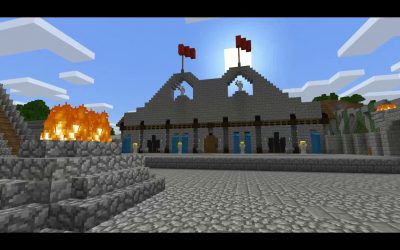 This project has students model a Roman theater, using any medium they chose! Some of Karen Moore's students made their model in Minecraft.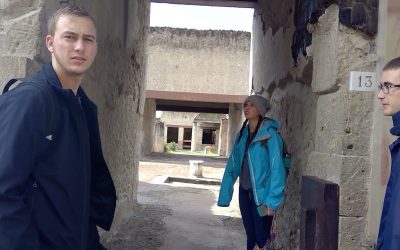 https://youtu.be/bTUdR5l3POo https://youtu.be/3bXoWNCAsAY
The Pluperfect is a kind of setting. It's setting something up. But instead of telling you what's going on right now, it's telling you what has already been completed. You can't really have it all on it's own. If you received a text...
What students need to learn is proper pronunciation. The Romans did not use Macrons; they are symbols to help the language learner pronunciate words. Teacher can use macrons, or they can simply reinforce proper pronunciation in the...